Who Are We?
Celebrating 11 years of online auctions and 38 years in the auction industry. Rapid-Sell.ca is a Division of David Moore & Associates Inc. with over 38 years of accredited service in the Canadian auction industry.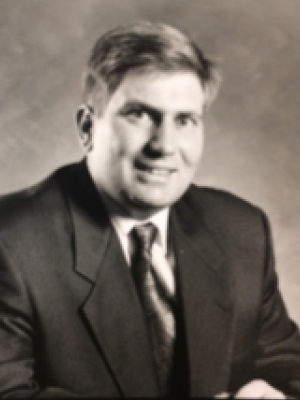 David Moore
David Moore & Associates was established in 1984 by David Moore. David started his early career in live farm and rural auctions and steadily branched out into automobiles, domestic, fine art, jewellery, coins & collectibles, business closures, commercial, construction & industrial equipment, real estate, quality estates and antiques. David developed an experienced and efficient team, well versed in these fields as well, and able to tackle any job with professionalism, efficiency and cheerfulness.
In 2012, David Moore & Associates transitioned from live auctions to online auctions with the creation of Rapid-Sell.ca. The new platform offered an efficient and innovative way for sellers to market their items to a much wider group of buyers than would typically be possible with a live auction. Buyers now had convenient and immediate access to view, bid and buy items on their schedule, without having to leave their homes. Rapid-Sell.ca was an instant success with buyers and sellers, providing a user friendly online auction experience that is enjoyed today by thousands of loyal followers.
Along with belonging to the National Auctioneers Association and the Auctioneers Association of Ontario, professional accreditations include:
C.A.I. Auctioneer
Certified Auction Institute – Accredited. The most prestigious designation awarded in the auction industry in North America
A.A.R.E. Auctioneer
Accredited Auctioneer Real Estate. Highest level of real estate professionalism and training for selling real estate by auction.
CPPA Appraiser
Property Appraisers Group of Canada. Personal property appraiser certification program. Accredited.
David Moore & Associates and Rapid-Sell.ca is a full-service professional auction and appraisal company proudly serving central and southern Ontario. Clients include individuals, corporations, trustees and executors, lawyers, accountants, financial institutions, insurance companies, investment companies, auction management firms and more. Regardless of your needs, David Moore & Associates can help. Contact us today!