WE ARE HIRING CREW MEMBERS!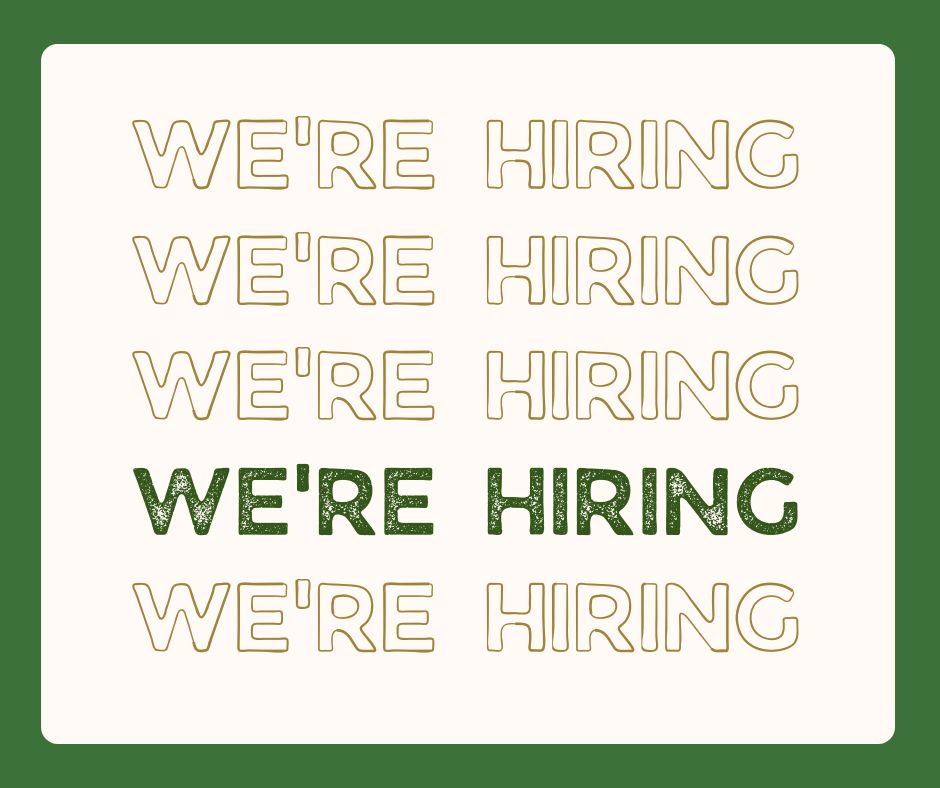 At David Moore & Associates and Rapid-Sell, we are committed to providing innovative and accommodating full-service auctions and appraisals to our valued clients. Our mission is to create and maintain a marketplace that is rooted with trust, transparency, and fairness for buyers and sellers alike; our dedication to reliability and efficiency ensure that every auction is managed with the utmost care.

We foster long-lasting relationships through mutual respect and a wealth of knowledge about current conditions across various markets, leveraging our earned reputation and network. Our goal is to be the go-to auction company for those seeking a seamless, stress-free experience that delivers maximum value and exceeds expectations.

Responsibilities:

▪️ Sort through auction items and identify sellable vs. non-sellable items
▪️ Prepare sellable items and sort into auction lots
▪️ Photograph auction items
▪️ Develop accurate descriptions for each auction item/lot; transparency is of utmost importance!
▪️ Some items are left behind at the auction location; crew members pack them into the trailer and drive them back to the shop.
▪️ Assist with auction pick-ups and previews. Winning bidders schedule their pick-up times once an auction closes; your job is to locate each auction lot on a buyer's invoice and have it ready out front to ensure an efficient and seamless pickup experience.
▪️ Shop duties (this could include anything from sweeping to moving skids around with a forklift)

Qualifications:

▪️ Mechanically inclined with the ability to operate various power tools & equipment including forklifts, trailers, pick-up/moving trucks, etc.
▪️ Basic photography skills
▪️ Attention to detail
▪️ Customer service skills
▪️ Time management skills
▪️ Basic computer skills
▪️ Problem-solving skills
▪️ Physical stamina - Crew members must have the ability to stand
for long periods of time and lift/move large/heavy items as required.
▪️ Market/industry knowledge is appreciated
▪️ Team player - We are a family, here at David Moore & Associates and Rapid-Sell!

Interested? Please send your cover letter and resume to info@rapid-sell.ca.

If you have any questions, do not hesitate to call our office at 519-763-1856.
---